View the News Archive
EMphasis3 Fully Funded Energy Audit
Posted 2022-08-12 13:21:16 by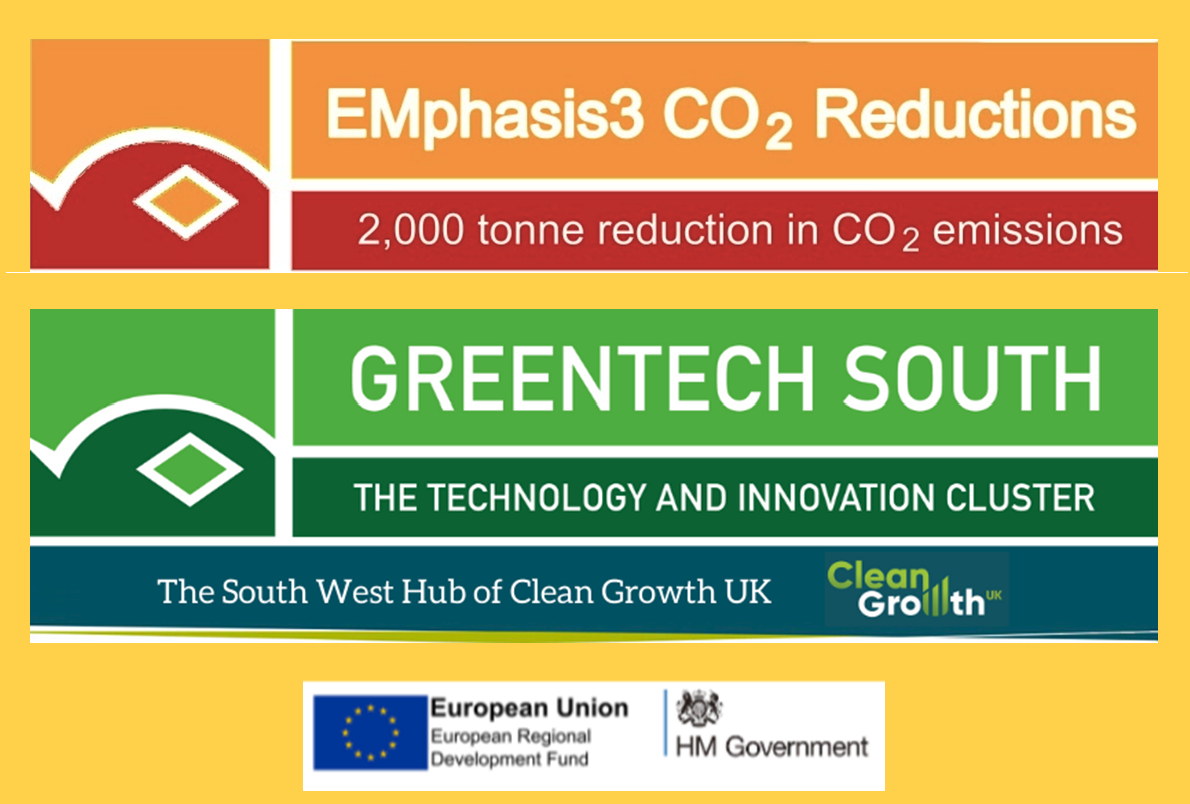 EMphasis3 CO2 Reductions (EMphasis3) is an ERDF funded SME support project. It combines the expertise and experience of the University of Portsmouth - lead partner, the University of Winchester and the cleantech cluster, Greentech South. 
Grants are available at up to 36% of total eligible costs and are paid once the work is done and paid for.
Match funding is key! Loans, investments, personal savings, company reserves and other UK grants can be used. However, please note your time can't be included as match funding.
SMEs can access:
Free energy efficiency audits

Research and Development grant funding: grants are funded at 36% for projects up to £25,000
For more information click here.