View the News Archive
Maritime UK Solent Awards; applications now open
Posted 2022-08-12 13:10:53 by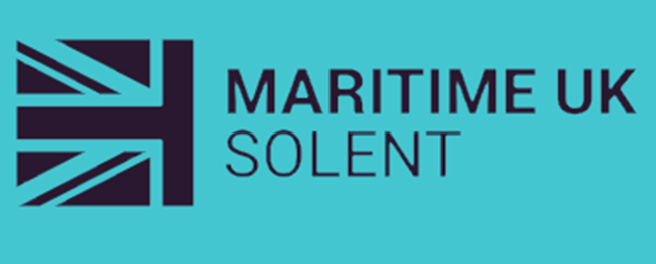 The Maritime UK Solent Awards are designed to celebrate the Solent's outstanding maritime cluster and all who contribute to it.† The awards present a unique and impactful opportunity to showcase the driving forces behind the Solentís thriving sector.
There are 12 awards categories:
Diversity Champion

Innovation

Clean Maritime Innovator

Clean Maritime Business

International Trade

Employer of the Year

Start-up of the Year

Future Skills

Business of the Year

Apprentice of the Year

Employee of the Year

Maritime Hero.
Applications are invited until 26 August, and the shortlist will be announced at our next Maritime UK Solent meeting at the Southampton International Boat Show on 22 September - you can book your place here. The winners will be announced at a ticketed ceremony held on Friday 14 October, the culmination of Maritime UK Week, at the Leonardo Royal Southampton Grand Harbour Hotel.
The Awards are also an opportunity for organisations to promote themselves through sponsorship packages. There are a range of packages representing an ideal chance to show your commitment to the continued success of the sector by partnering with Maritime UK Solent, becoming part of the marketing campaign for the inaugural awards.