View the News Archive
Next Gen Marine Hydrogen Workshop; 18th October 2022, via Zoom
Posted 2022-08-12 10:17:10 by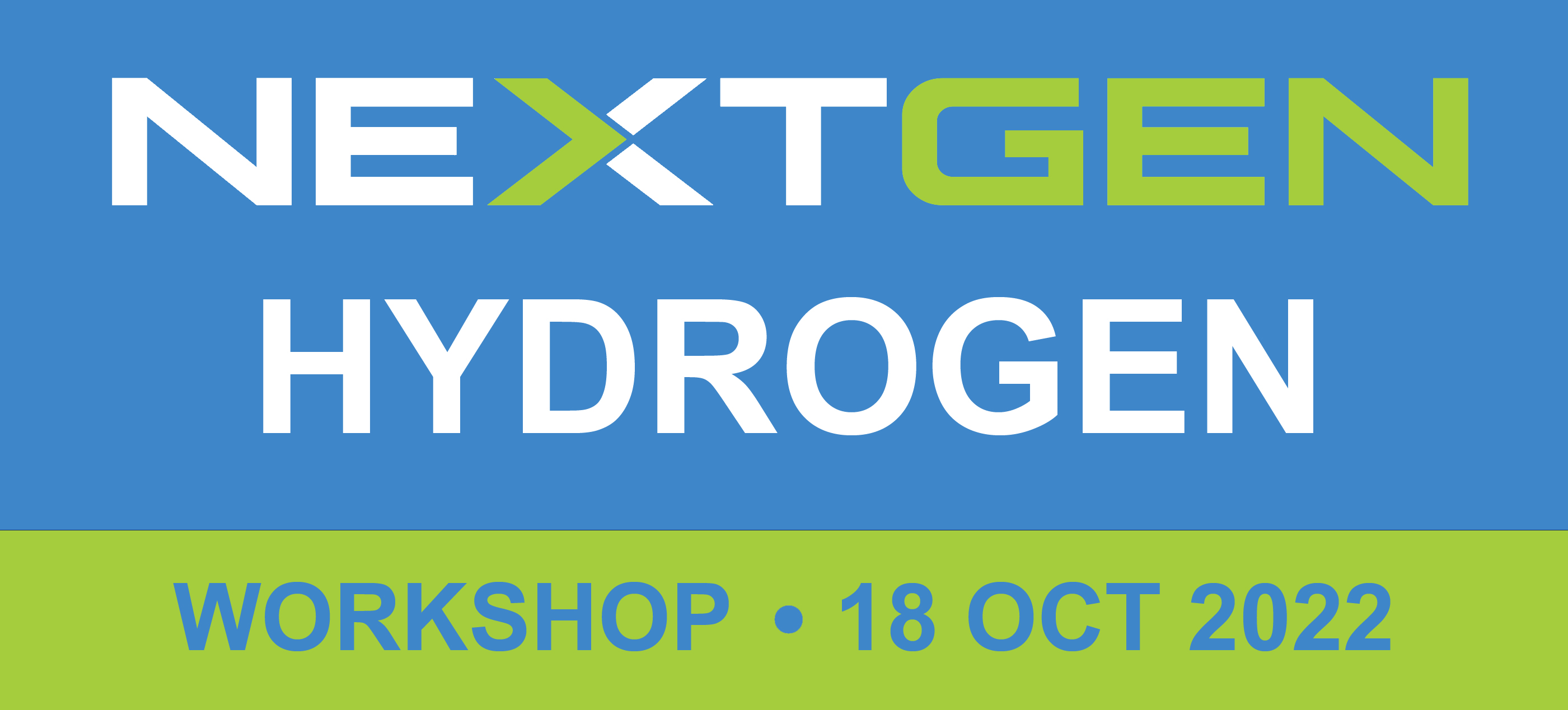 The third edition of NEXT GEN Marine HYDROGEN Workshop will run via Zoom on 18th October 2022 from 12.00 to 17.00 (UK). A high level industry group will show why hydrogen is coming faster than expected.
Hydrogen as a Dual Fuel or Flexi Fuel in Internal Combustion Engines (ICE) is now an option. Topics will include cutting edge experience of the first hydrogen vessels as they commence operations. 
With focus on hydrogen for sub 24 metre vessels NEXT GEN topics are relevant to workboats, pilot boats, patrol boats, search & rescue, military, offshore, survey vessels, charter, ports, harbours and marinas. A superb group of presenters will share the latest knowledge. Technical supporters include Lloyds Register, American Bureau of Shipping, CMB.TECH and University of Nottingham.
NEXT GEN HYDROGEN Workshop enables attendees to learn about different methods of utilising hydrogen and potential solutions for marine power. Attendees include commercial, government and military organisations, boat builders, engine manufacturers, mechanical & electrical engineers, naval architects, class societies and legislators.
Next generation onboard energy needs to be safe, reliable, improve efficiency and reduce emissions.
NEXT GEN Workshops bring together significant international groups to address both opportunities and challenges. The ongoing objective is to highlight game changing energy technology and viable solutions that can be adopted by all sizes of marine operations, now and in the near future.
The workshop combines international marine energy expertise with dynamic Q&A sessions. End-users and industry come together to identify viable solutions and technology readiness levels in 3 focussed sessions:
HYDROGEN Energy Carrier - Fuel Cell - Technology

HYDROGEN Dual Fuel - Flexi Fuel - Mono Fuel

HYDROGEN Safety - Classification - Regulation
Places are limited as this is a workshop via Zoom, not a webinar.
NEXT GEN Workshop Organiser - Claire Donnelly claire@shockmitigation.com
NEXT GEN Marine HYDROGEN - Information http://www.nextgen-marine.com/page/116/
NEXT GEN Marine HYDROGEN - Register http://www.nextgen-marine.com/register.php