View the News Archive
Space2Waves final newsletter available to view
Posted 2022-08-11 16:53:42 by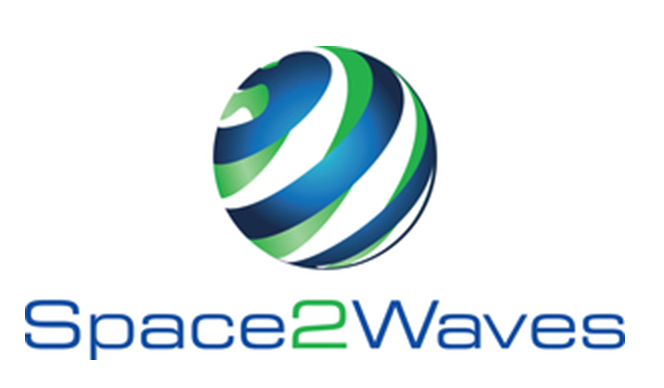 The fourth and final newsletter of the Space2Waves project is available to view now by clicking here.
The Space2Waves project has supported 30 European SMEs using or creating Earth Observation technologies in the Blue Growth sector, with a tailor made programme to assist them in accessing the 4 target markets of Australia, Canada, South Africa and the United Arab Emirates.
The final newsletter gives reports on the partners meeting held in Toulon, France recently, updates from the 4 International Trade Missions, testimonials from the SME participants as well as news of a new SpaceWave Alliance to continue after the project closes.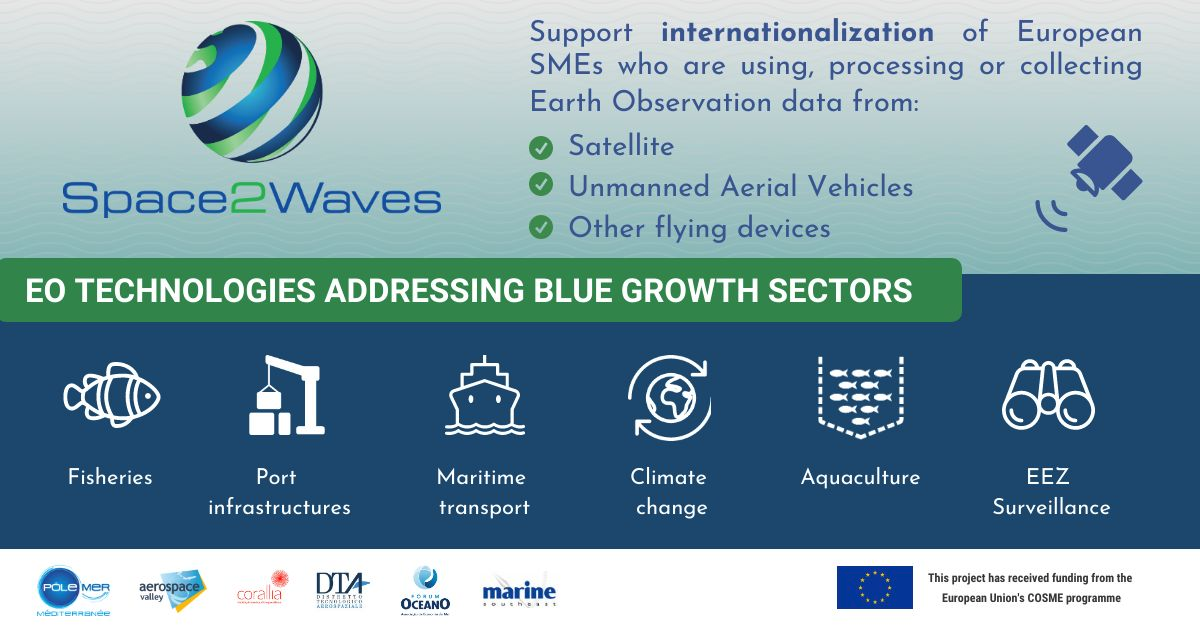 Find out more about the Space2Waves project here.